welcome to
korean Beauty academy
the best korean skin care academy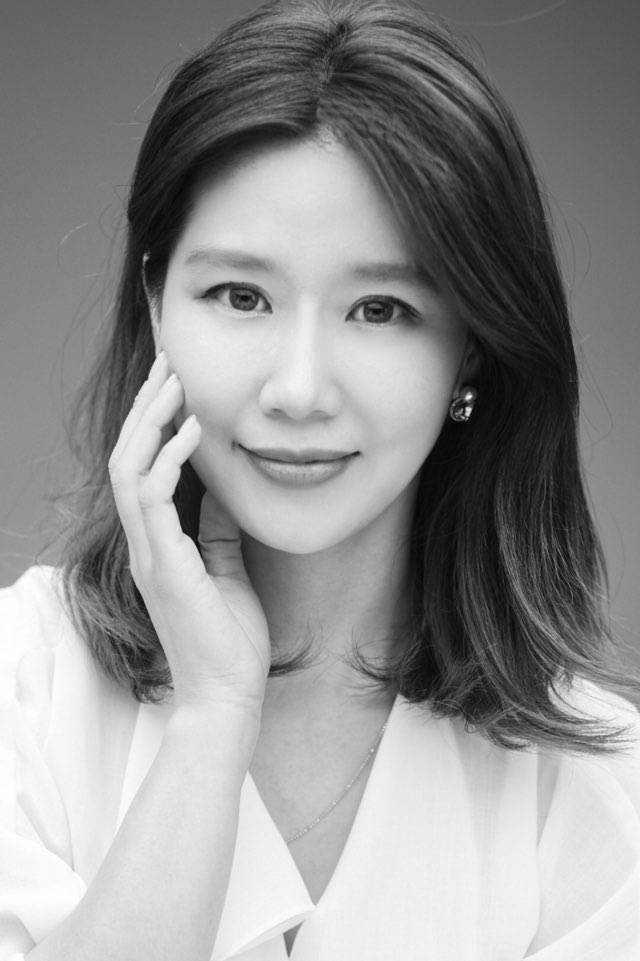 DM.Cell is a premium cosmedical brand that keeps your skin beautiful using nature, science and medicine.
For 20 years we have been carefully developing products with the same hope of all key ingredients being activated and the heart of consumers who want great skin at all time.
DM.Cell is a brand that focusing on developing and manufacturing cosmetic products that help professionals meet the highest quality standards. Every customer has an unique inner beauty.
We're here to help you realize it. Our sincere dedication, your individual beauty needs,
—we're with you every step of the way.
So you can truly Feel Your Beauty.


Because You Deserve to be Beautiful.
Be Brave.
Be You.

KBeauty Academy in numbers
We'll always be there for you any time
Our products come with natural ingredients
2019 Korea Quality Satisfaction Index number 1
GMP Certification ISO22716
FDA, CPNP, CPSR