"Everyone has an unique inner beauty. We're here to help you realize it."
DM.Cell's BB Glow is a 100% natural semi-permanent foundation for your skin that will help even out imperfections and discolorations leaving your skin looking like you are wearing the highest quality light-weight face makeup.
The BB Glow serum is a professional, scientifically proven, and quality tested skin care product that provides coverage to hide all your facial imperfections including pigmentation, redness, dark circles, and even large pores. DM.Cell BB Glow ampoule serum with whitening and skin rejuvenating properties will help alleviate your major skin problems while providing immediate coverage and long-lasting beauty. The color component of the BB glow formula brightens the skin and gives it a soft, glossy look with its effective ingredients that will give you a natural looking base!
- WHO NEEDS BB GLOW TREATMENT? -
- WHY DERMA BRIGHTENING? -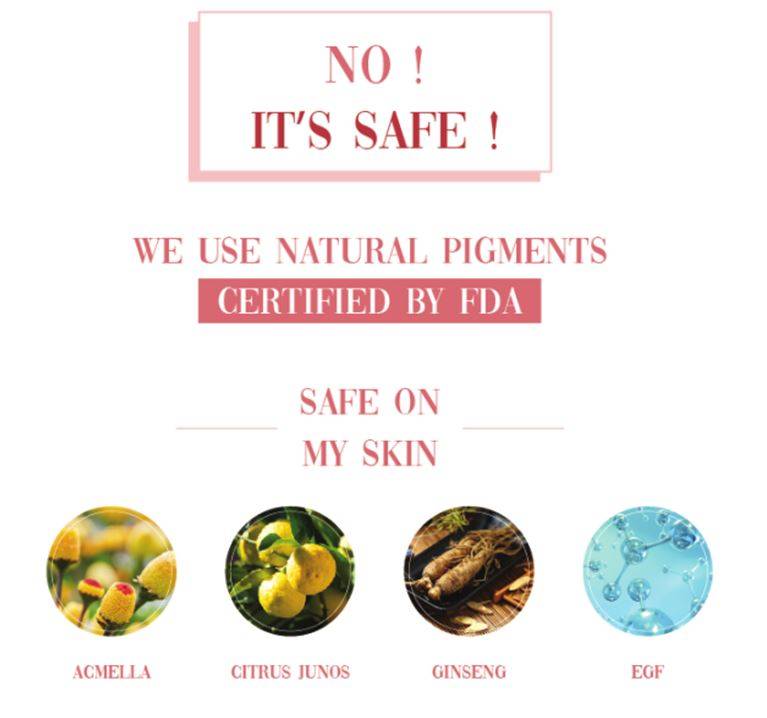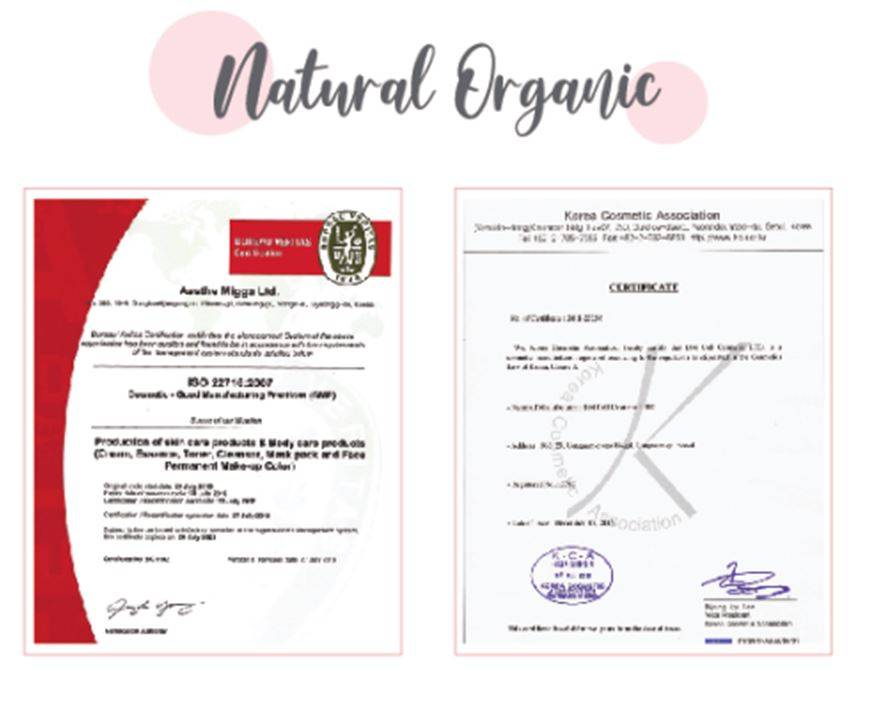 "Everyone has an unique inner beauty.
We're here to help you realize it."