Ascorbic acid—also known as L-ascorbic acid—has the most skin-related research of any form of vitamin C. Uneven skin tone, rough texture, fine lines, acne scars, general dullness — you can name just about any common complexion concern and there's a good chance that vitamin C

Niacinamide is a skin care ingredient worthy of your attention and your skin will love you for using it. Also known as vitamin B3 and nicotinamide, niacinamide is a water-soluble vitamin that works with the natural substances in your skin to help visibly improve enlarged pores, uneven skin tone, fine lines and wrinkles, dullness, and a weakened surface.

Beta glucan is a polysaccharide (a chain of glucose molecules) that is found in foods such as oats, barley, mushrooms, and yeasts. It provides multiple skin-soothing, antioxidant, anti-aging properties, as well as increased skin-hydration, and rejuvenation benefits.

Flavoured, freckles, mottled skin
Hyperpigmentation, freckles, and melasma are all common skin conditions that occur when normal amounts of melanin are produced within skin cells, leading to dark pigmented spots, or patches to form on the skin's surface.
Age spots are flat brown, gray, or black spots on the skin. They usually occur on sun-exposed areas. Age spots are also called liver spots, senile lentigo, solar lentigines, or sun spots.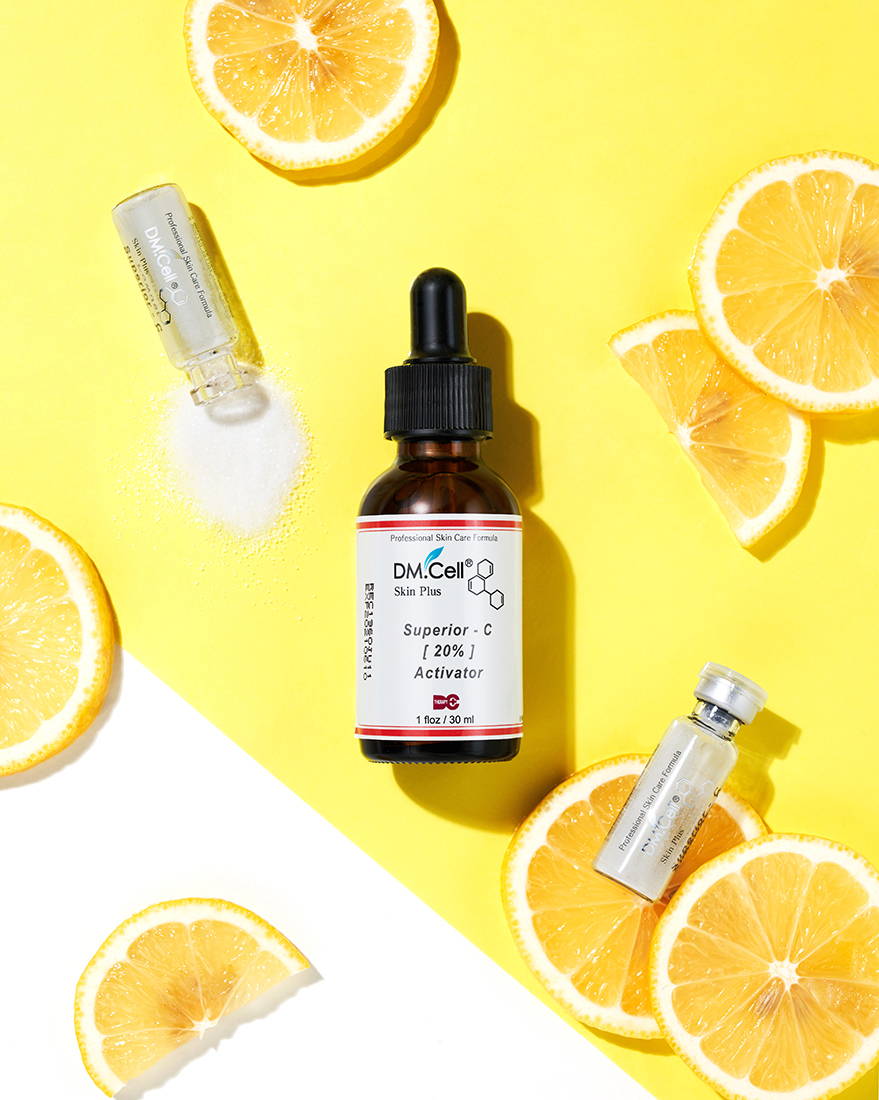 Have you ever looked in the mirror and felt like your skin just looked lackluster or even gray? This could be a sign that you are experiencing dull skin. Basically, dull skin is the opposite of skin that looks youthful, glowing, and healthy.
Any skin type, whether it's oily, normal, or dry, can take on the appearance of having large, open pores. You can't get rid of open pores, nor would you want to. You can, however, reduce their look and improve your skin's appearance with this product.
~ Together works better ~