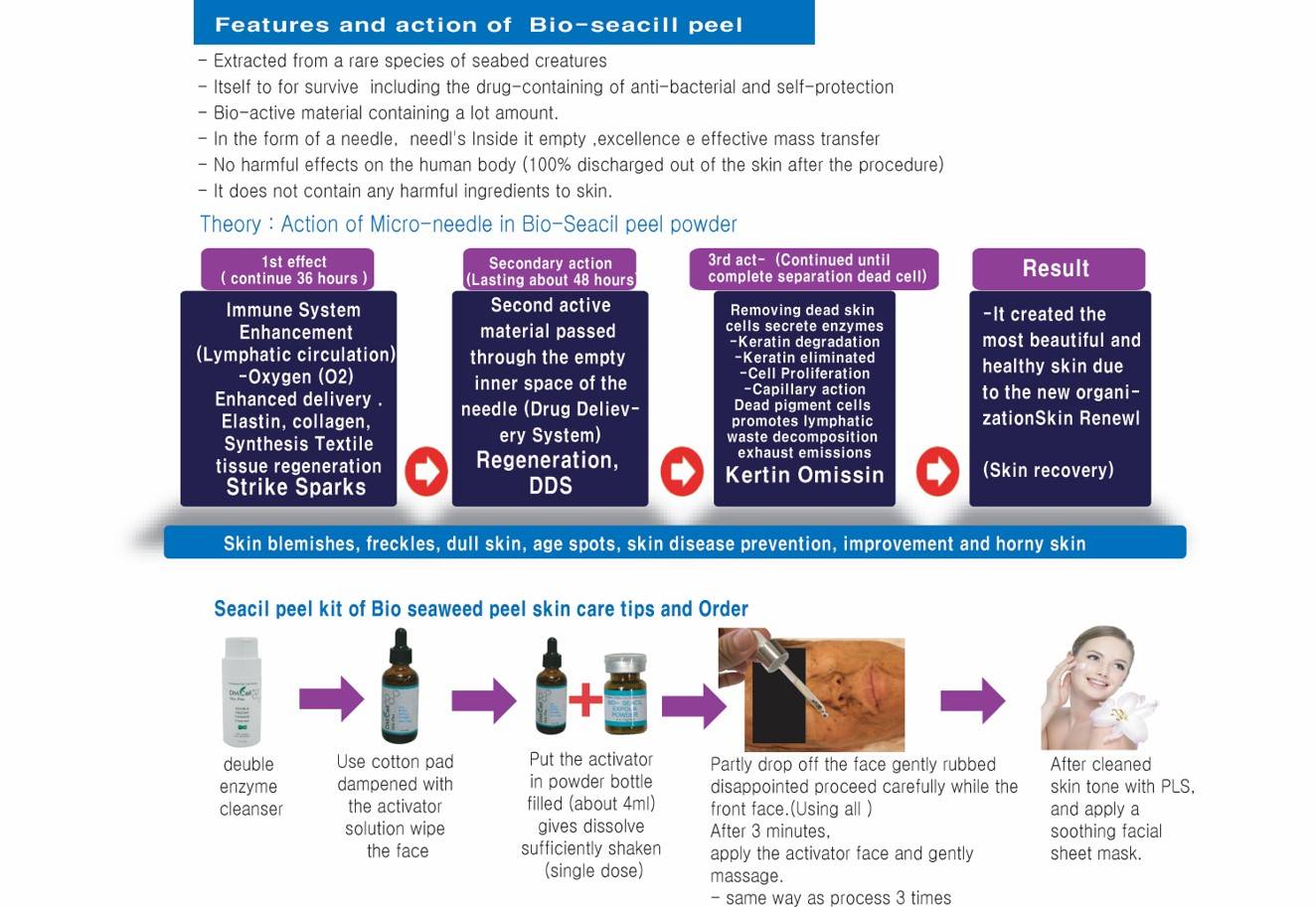 Proudly serving up everything from nature. We've built a strict quality control system to make sure all ingredients are organic.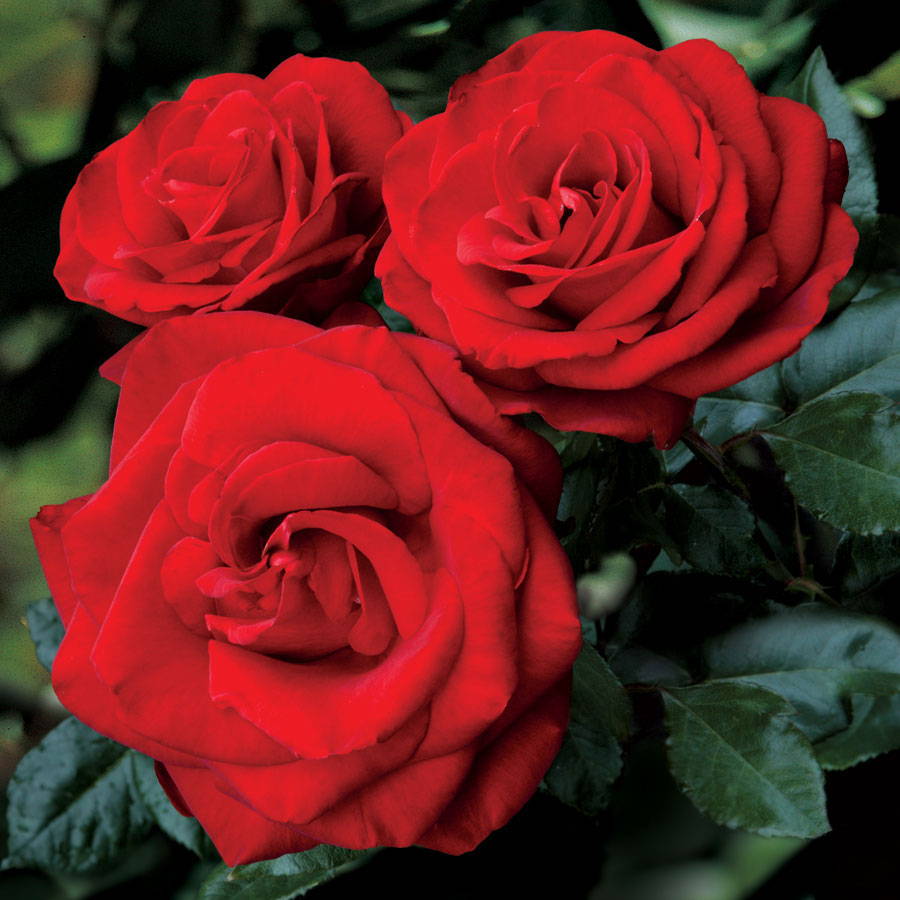 It reduces the pores by inhibiting the excess release of the skin. Its anti-inflammatory properties make it a good tool against skin disorders such as Rosacea and eczema.


Spirulina of high protein nutrients helps form collagen in cells, has excellent toxin delivery and anti-aging effects.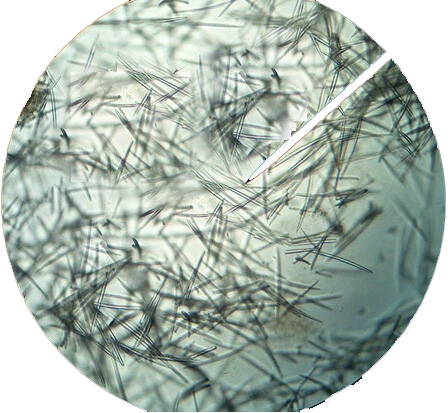 a natural porous substance from the deep-sea German lowlands that penetrates the cell's crustand produces enzymes, resulting in immediate regeneration of the exfoliating, cornea and surface skin.

You've heard of dull skin, but may not be sure if it applies to your skin tone. After all, isn't dull skin mostly associated with older people with mature skin? Not so!


A skin full of pigments/freckles
Do you have unwanted pigmentation, brown spots or age spots on your skin? This product help to brighten up your skin by increasing skin regeneration .

Aging skin pigment changes
Skin changes are among the most visible signs of aging. Evidence of increasing age includes wrinkles and sagging skin.

When pores are infected or clogged, they expand. Especially around the nose where there are more oil glands, it leaves them enlarged. While it is not possible to eliminate pores since we need them for our skin to breathe, it is possible to make enlarged pores less noticeable using this product.

~ Together works better ~