FREE BUSINESS STARTER KIT
Korean Beauty Academy training fee includes a Business starter kit which has all our products required to start working with it that will be delivered for free as well.
This is the exact same content that is presented during the in-person training course. In addition, there are hands-on class videos and 1:1 consultations with our main trainer via Skype and after course feedback for one week.
You will be provided with additional products for free which you can work with other treatments. In total with Business Starter Kit will be 20 different products.
Loved by many estheticians, microblading techniсians, salon and spa owners, and other professionals all around the world, recommended by over 2,000 users.

EVERYTHING IS IN YOUR HAND

Through our skin care class we show and explain all the essential parts and protocols of the treatment. You will learn all about our products by working with them. The treatment has video consultation with the main trainer and an ongoing post-training support.

You will learn a korean skin care treatments to attract clients lookingfor modern skin care treatments. For that reason, our treatments either BB Glow procedures or other skin care treatments are great opportunityfor you to make clients find you.This is a highly effective and unique aesthetic treatments with immediate results.
We'll always be there for you any time
Our products come with 100% natural ingredients
2019 Korea Quality Satisfaction Index number 1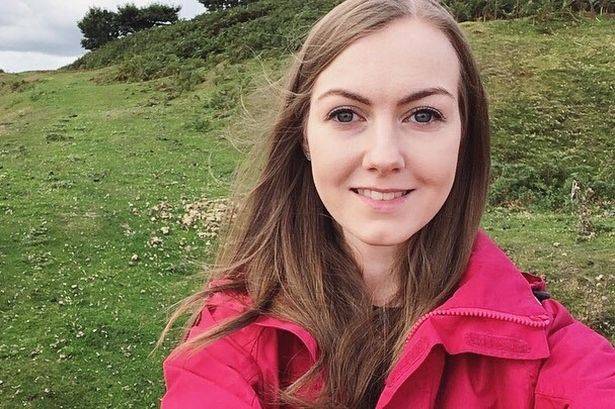 "Best product around! Best training I ever had. Even though it was in distance I didn't feel any difference of takung it in person."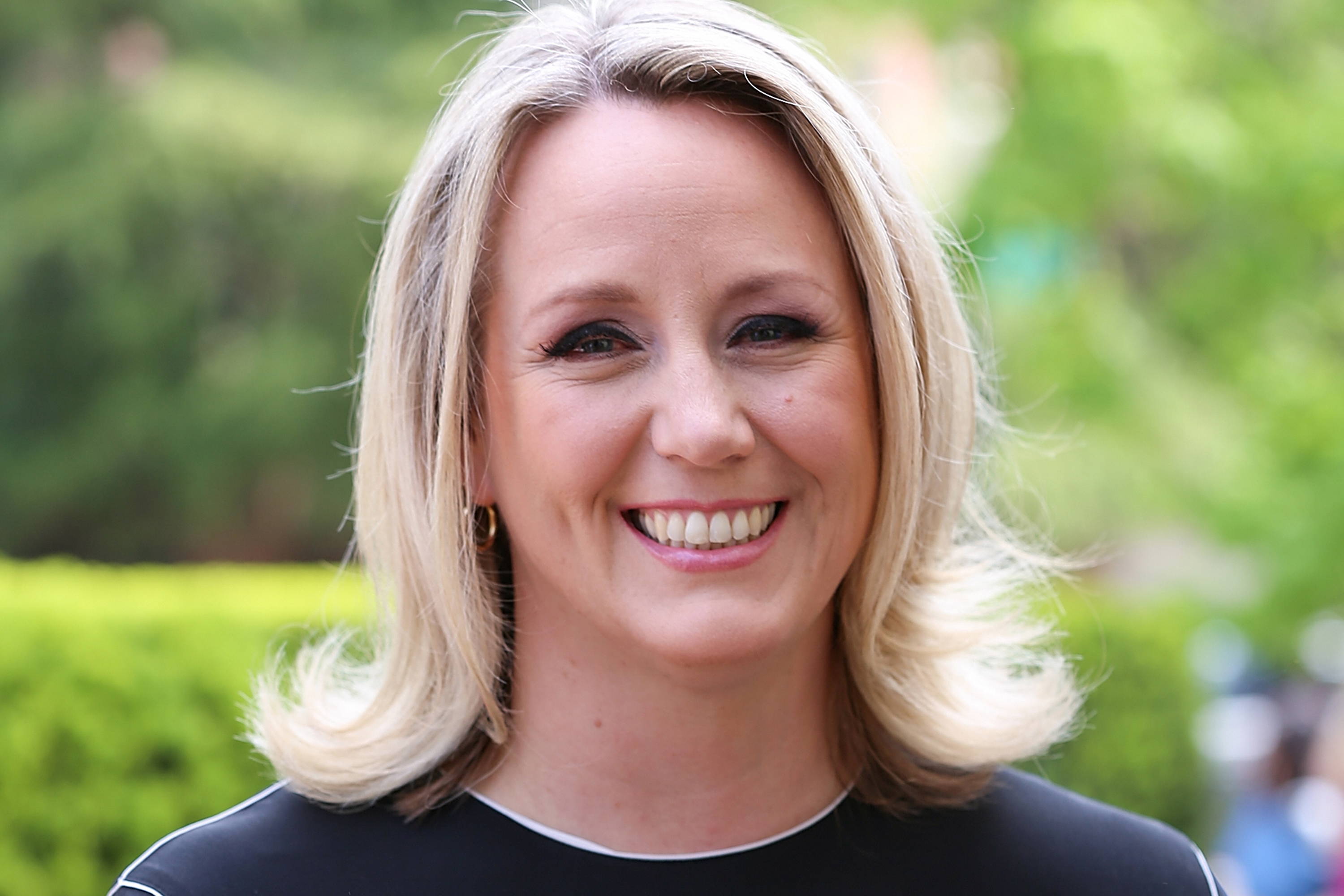 "During training I gained a lot of knowledge about Korean BBglow. And the knowledge was totally different from one that I was doing in my salon."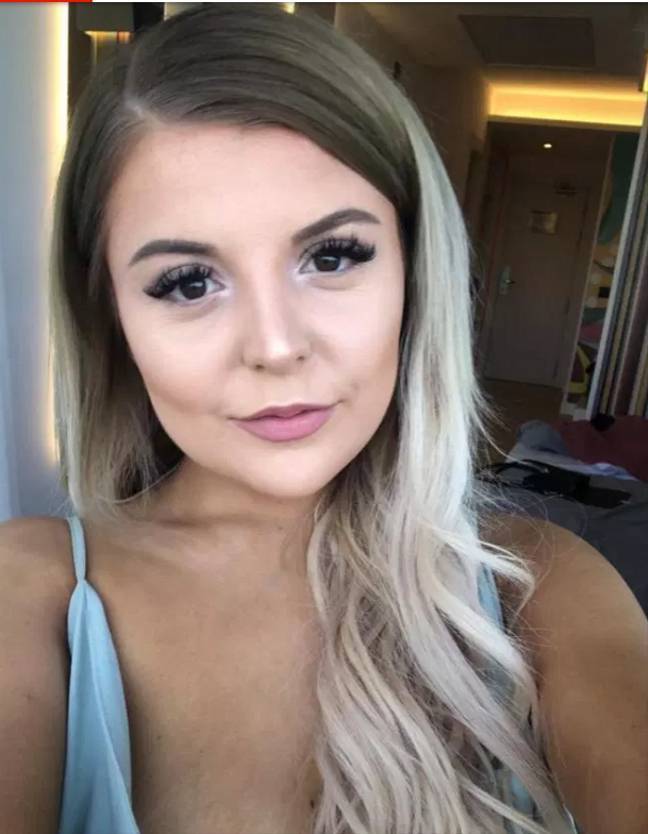 "I have been struggling with pigments on the face and covering them everyday before going out. But now I am waking up with clean skin and do not spend much time with make-up"
BE OUR STUDENT AND INVEST
WHAT ARE YOU WAITING FOR?
Want more? stay tuned for our updates
Anytime, anywhere, just send us an email and let us give you back some magic.