CC GLOW is a powerful anti-aging treatment that not only brightens the skin, but also contains high concentrations of paracratic and hair extracts and beta-carotene protein. Neutralizes harmful oxygen in the skin, revitalizes dermal collagen tissue, reduces deposited pigmented cells to brighten whitening, improves fine lines and makes skin look aging younger and changes skin texture faster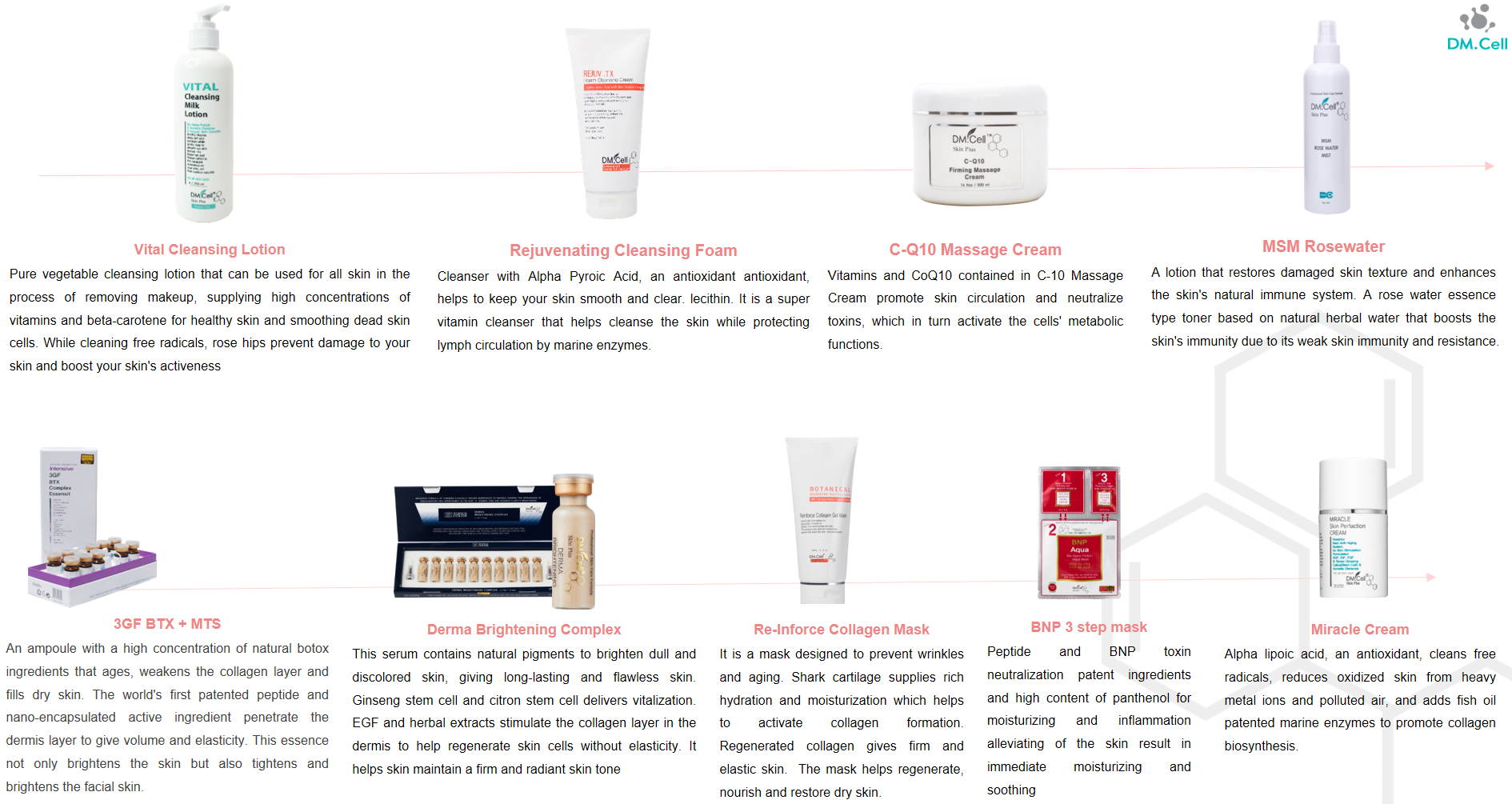 An ampOule with a high concentration of natural botox ingredients for brightening and tightening.
It has ingredients that work to treat each condition. They work to block the production of pigment, and help to increase cell turnover so that the darker-stained uppermost layers of the skin can exfoliate away, revealing lighter healthier skin.
Pigmentation, Blemished skin
It helps to renew the skin's texture and combat the appearance of pigmentation, while an anti-inflammatory calms the skin. Dryness will decreased and skin will be brighter.
You've heard of dull skin, but may not be sure if it applies to your skin tone. After all, isn't dull skin mostly associated with older people with mature skin? Not so!
As we age, dry skin tends to be more noticeable due to lower levels of oil and lipids in the skin. It's important that you keep your skin hydrated by this treatment e to slow down the signs of aging on the outside.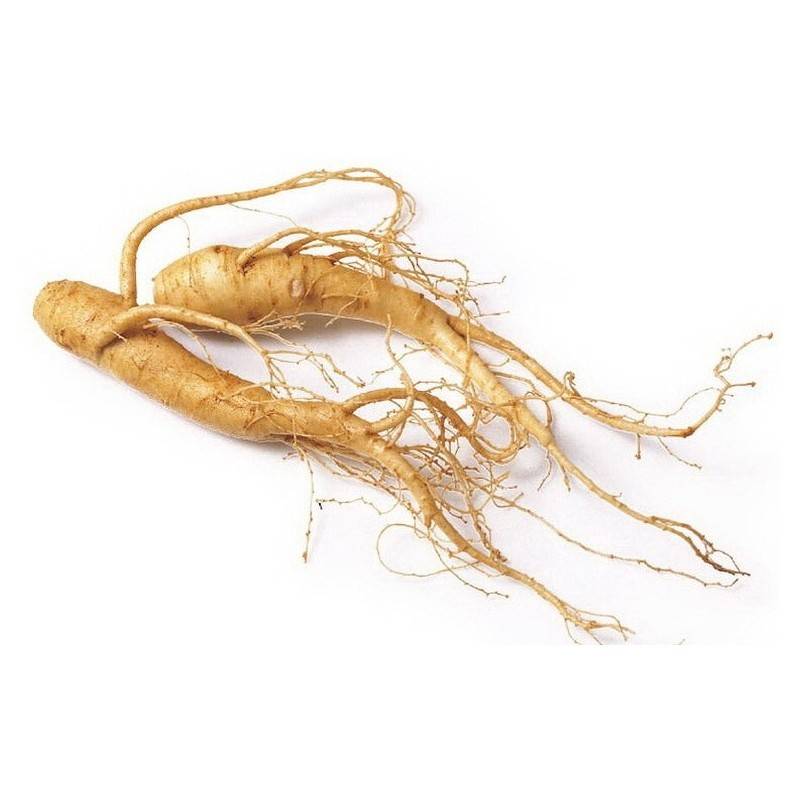 The highest quality of anti-aging serum, complemented by Ginseng stem cell and enriched with vitamin C, A,E brings the elasticity back to your skin, making it look and feel youthful and smooth. It protects your skin from free radicals, boost the production of collagen, helping to make the skin smoother.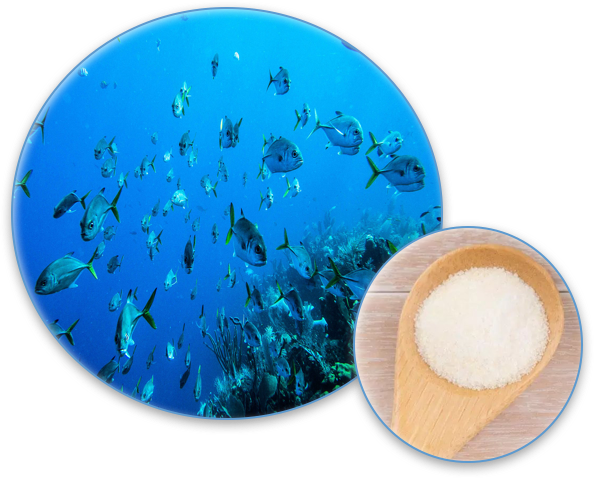 More than its contributions as an anti-aging and anti-wrinkling product,collagen has long been known and used in the development of cosmetic formulations as a moisturizerand natural component with a high substantivity to the skin.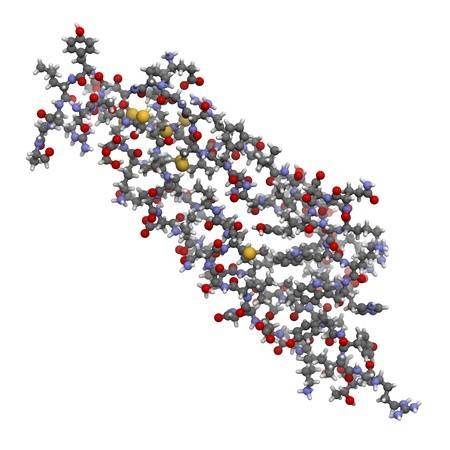 EGF stands for epidermal growth factor, which is a single-chain, non-glycosylated protein that naturally occurs in our skin cells. As the healing factor for your body, EGF has many benefits for your skin, including wrinkle improvement, hydration, and pigmentation prevention.