Through the relaxation of the fascia of the scalp, found the V-line of the face , which makes the skin cycle and endows the skin with elasticity. MTS was used to stimulate the start and end points of facial muscles, and fascial vibration therapy was used to provide instant elasticity for the face and form V-line.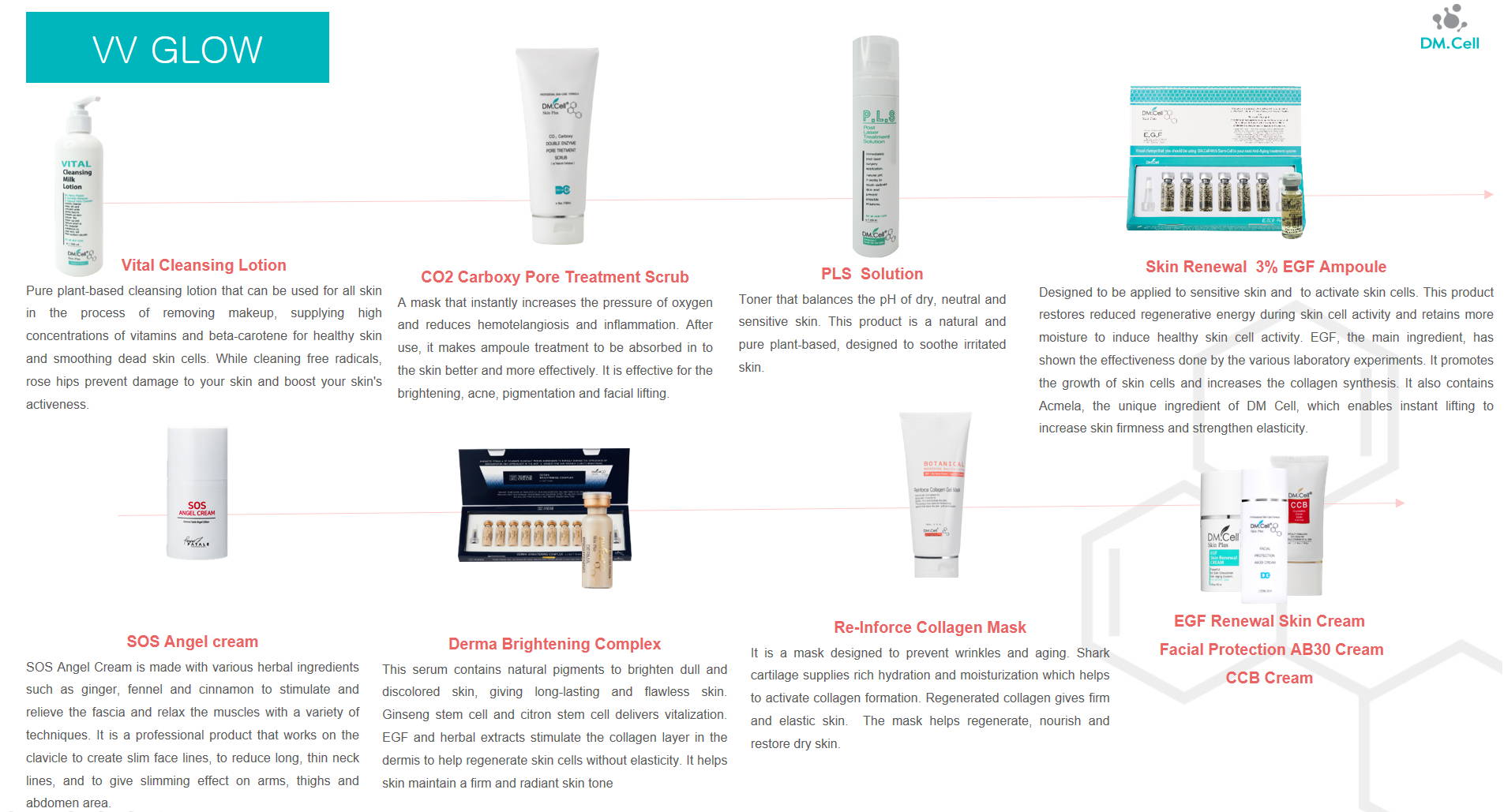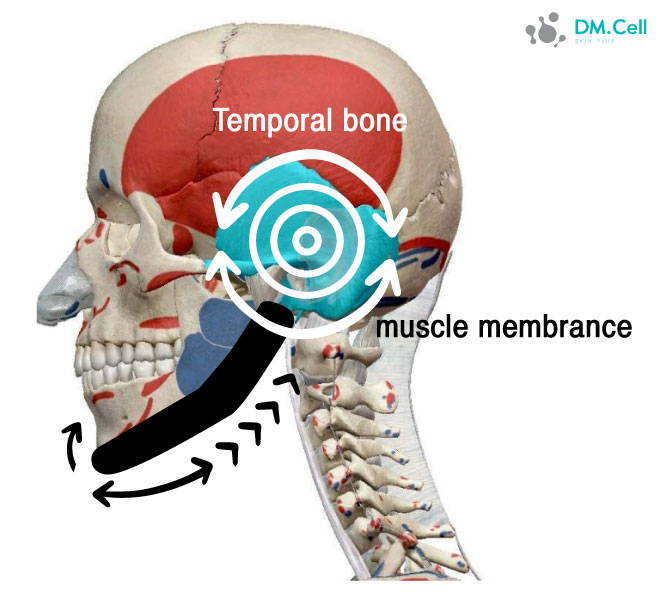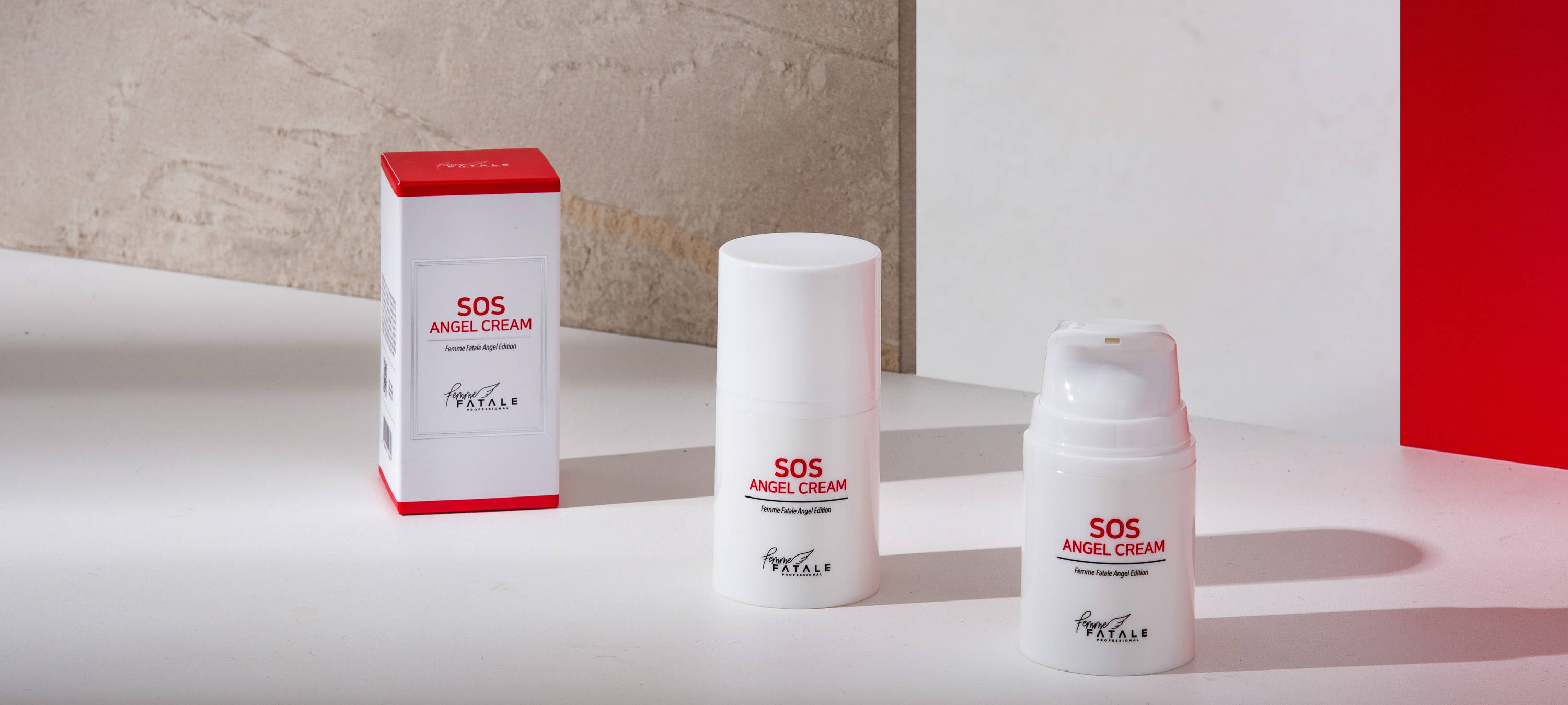 BEST MASSAGE CREAM FOR PERFECT BODY&FACE SHAPE
Circulatory disturbance due to the above heat
Your body shouldn't get too hot. If your temperature rises too far, the proteins that build your body and run virtually all of its chemical processes can stop working. Massaging Circulation Cream can help improve leg circulation, prevent cramping and calm it so you can have a more peaceful sleep.
Your body aches, your muscles are tight and swollen, and you're in desperate need of a release. It is especially helpful for chronic aches and pains and contracted areas such as stiff neck and upper back, low back pain, leg muscle tightness, and sore shoulders.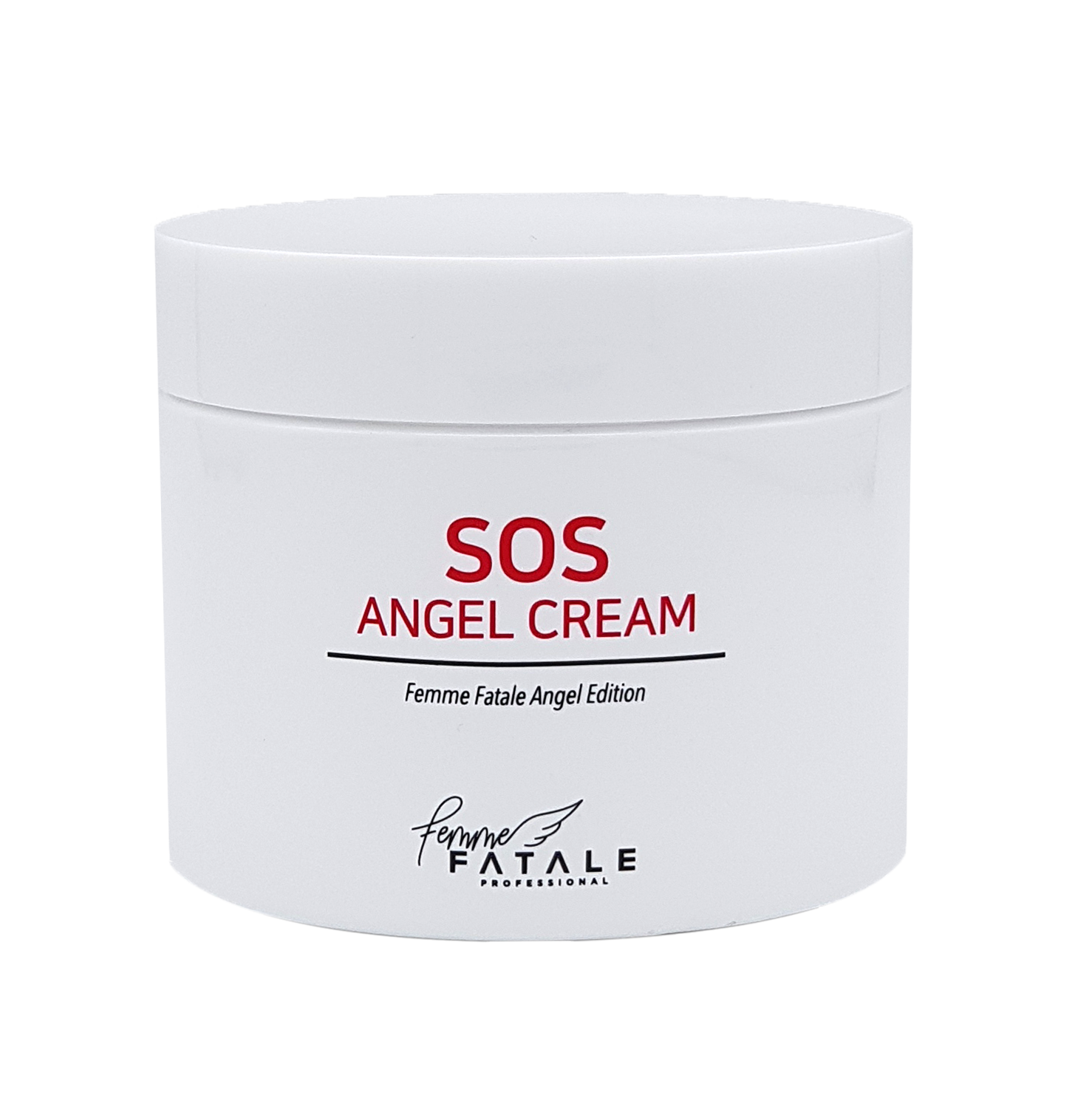 This cream helps strengthen and repair your lymphatic, vein and capillary function, while providing nutrition to your cells. This will aid in toxin removal, speed up healing, as well as improve circulation beneath the skin. You will see changes on the outside too!
It's can be used as body massage cream gel, reduce inflammation and alleviate aches making this an effective massage cream for deep muscle relaxation, overall skin toning, firming slimming
~ Secret recipe of miracle solution~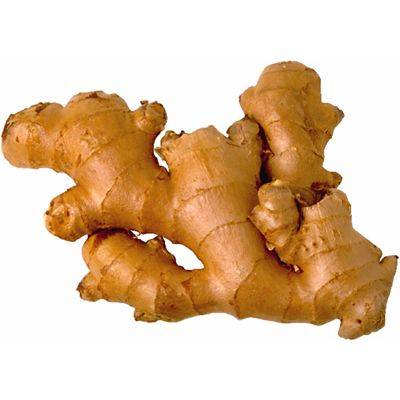 Ginger is astringent, antiseptic and warming, and has been used to relax tense muscles and to soothe aching joints. Its warming action helps stimulate circulation, making it an excellent remedy for cold extremities.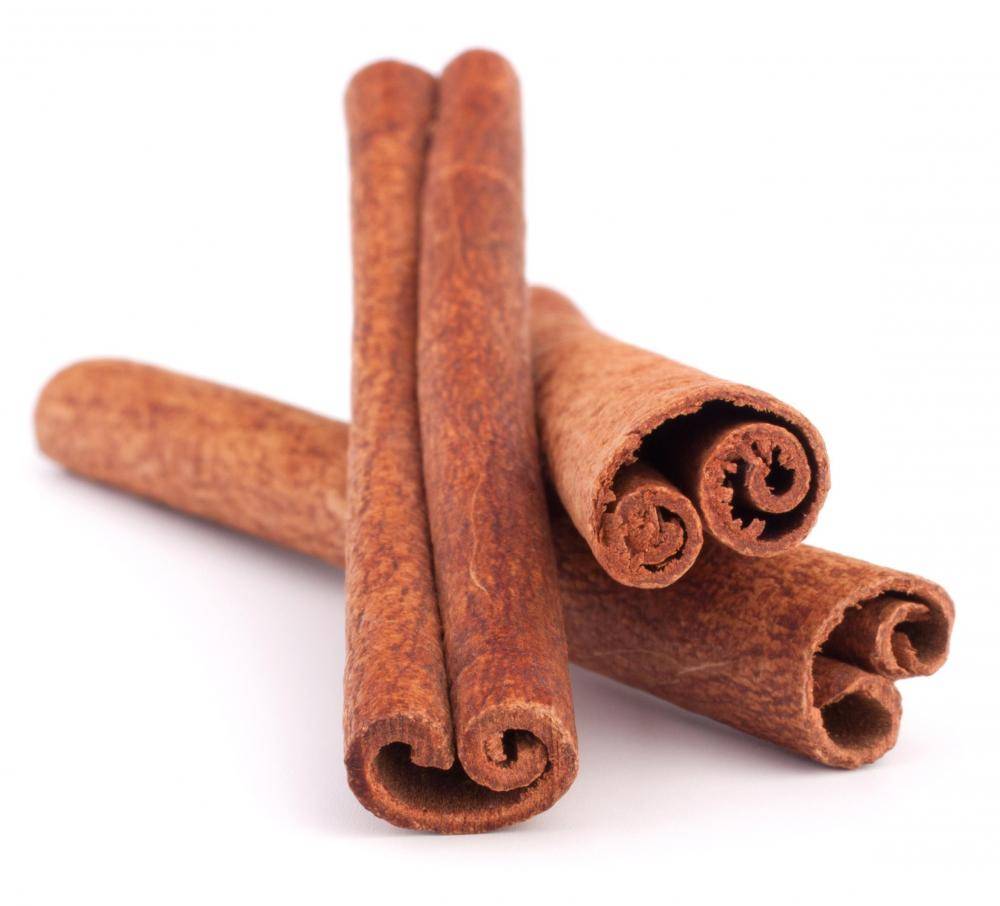 A good cleansing herb, cinnamon also has powerful antimicrobial properties. The role of cinnamon as a preservative is advantageous in the production of natural and organic cosmetic products.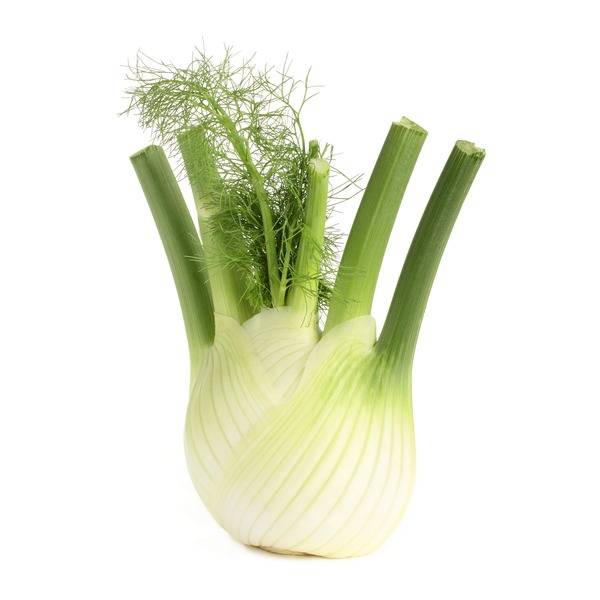 The secret of this blue-green, beauty-bestowing plant is that it's rich in minerals and vitamins A, C, and E, giving it antioxidant, conditioning, and soothing properties that help improve radiance and tone.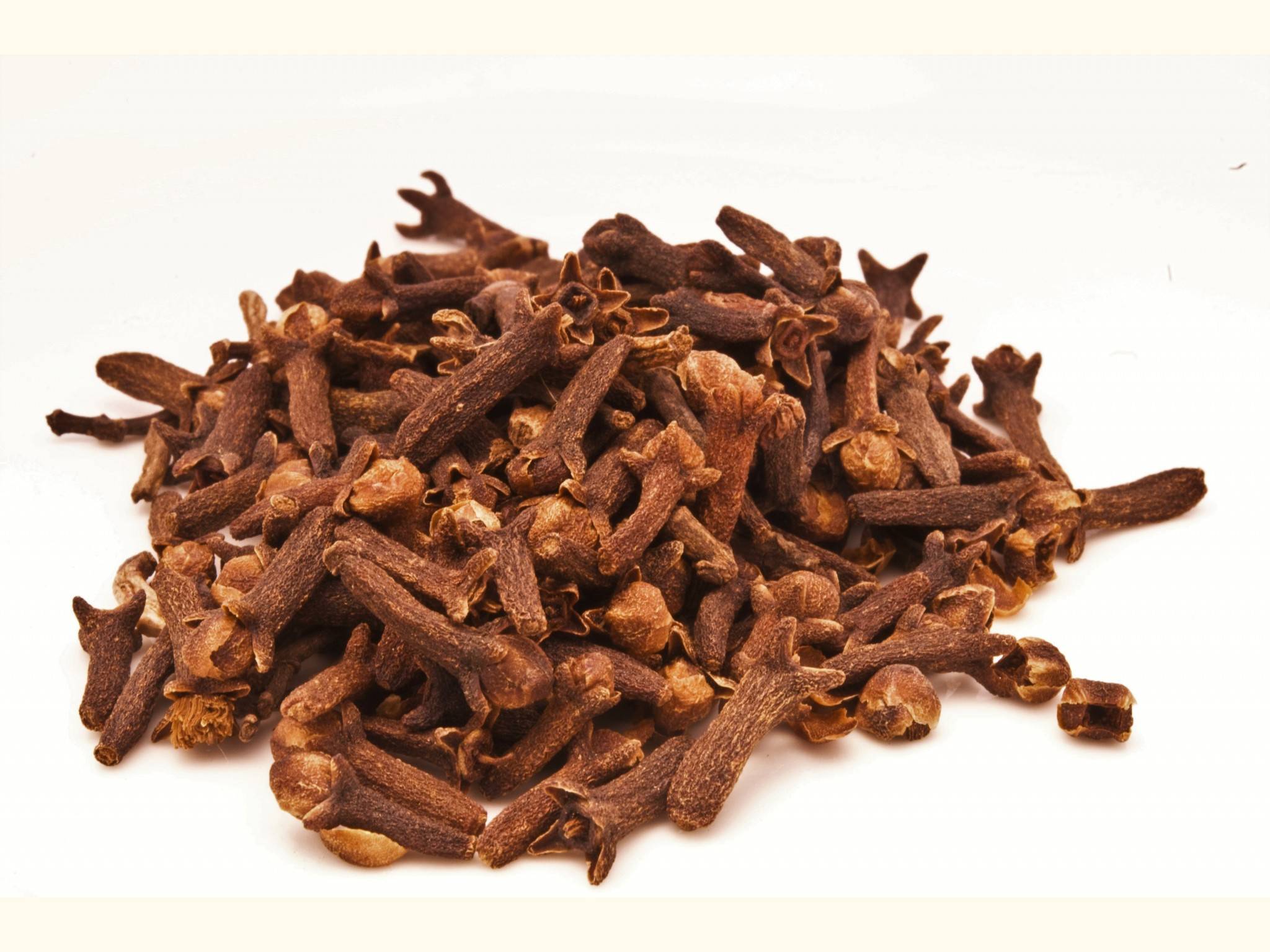 Cloves have many anesthetic, antioxidant, anti-inflammatory, antiseptic, rubefacient, and carminative properties and also help to control heart rate and blood pressure.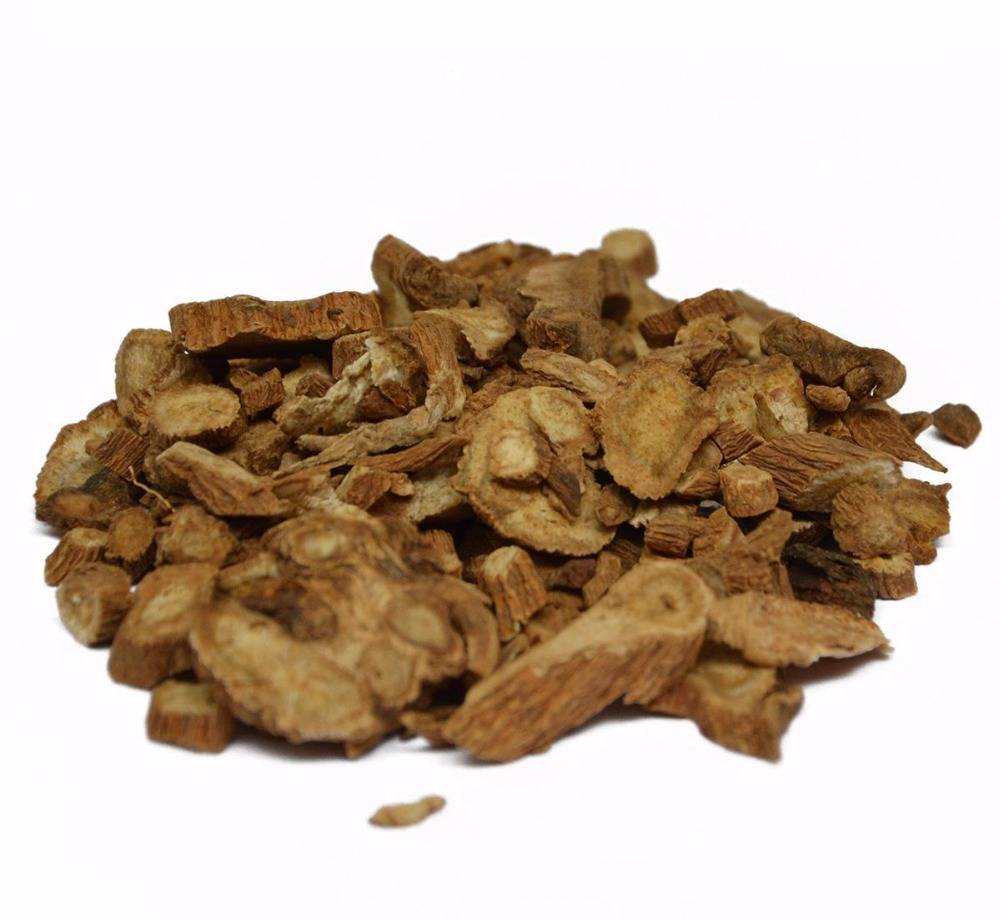 Elecampane is an antispasmodic (relieves muscle spasms and tension).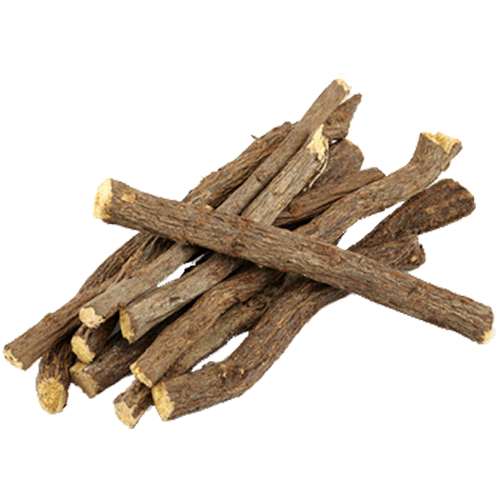 Licorice extract has anti-inflammatory, skin whitening effects, and has assistance with photoaged skin.