Cleansers, toners, creams, deep cleansers, masks, oil, sun cream.
I want it. I choose it. I buy it.
From cleansers to sheet masks, Korean beauty products and trends are taking all over the world. Since everyone's skin is unique, and truly understanding your own skin is a big focus of the Korean beauty philosophy. It doesn't have to be complicated!
Korean beauty heritage is steeped in natural ingredients passed down from generation to generation. This tradition continues today with formulations that drawn from the Nature. A Korean beauty philosophy focuses on improving skin from the inside out. Their belief is that a truly radiant complexion happen by simply treating the skin's outer layers. For that reason, Korean skincare concentrates on maintaining a healthy, well hydrated and nourished skin.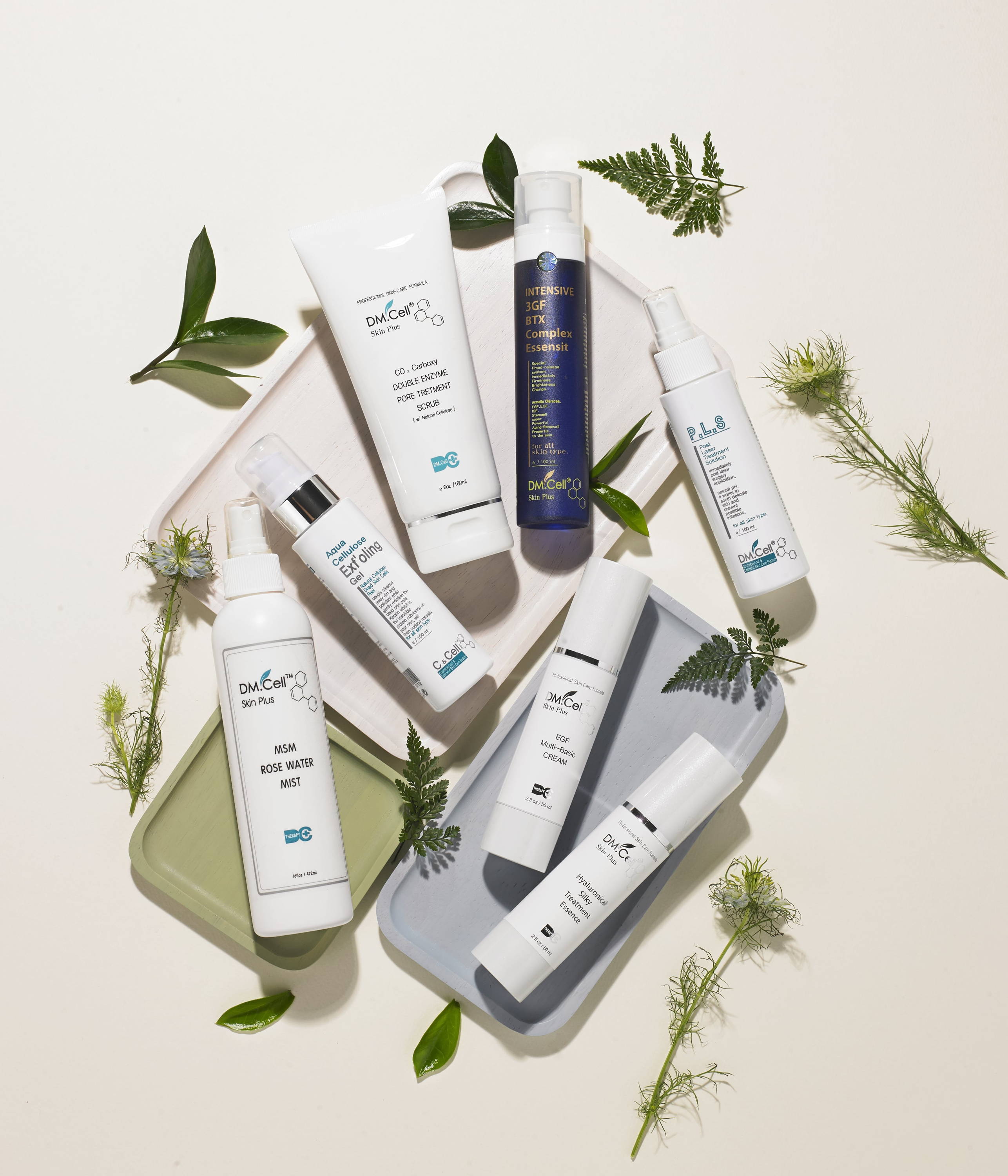 "EVERYONE DESERVES TO HAVE A PERFECT SKIN.
YOU CAN DO IT.
IT'S POSSIBLE."