Instantly reduce and cover stretch marks to restore youthful and bright skin.Natural pigment brightens the skin color, brightens up the damaged areas and regenerates the collagen tissue of the dermis layerto help recover wrinkled and wounded skin texture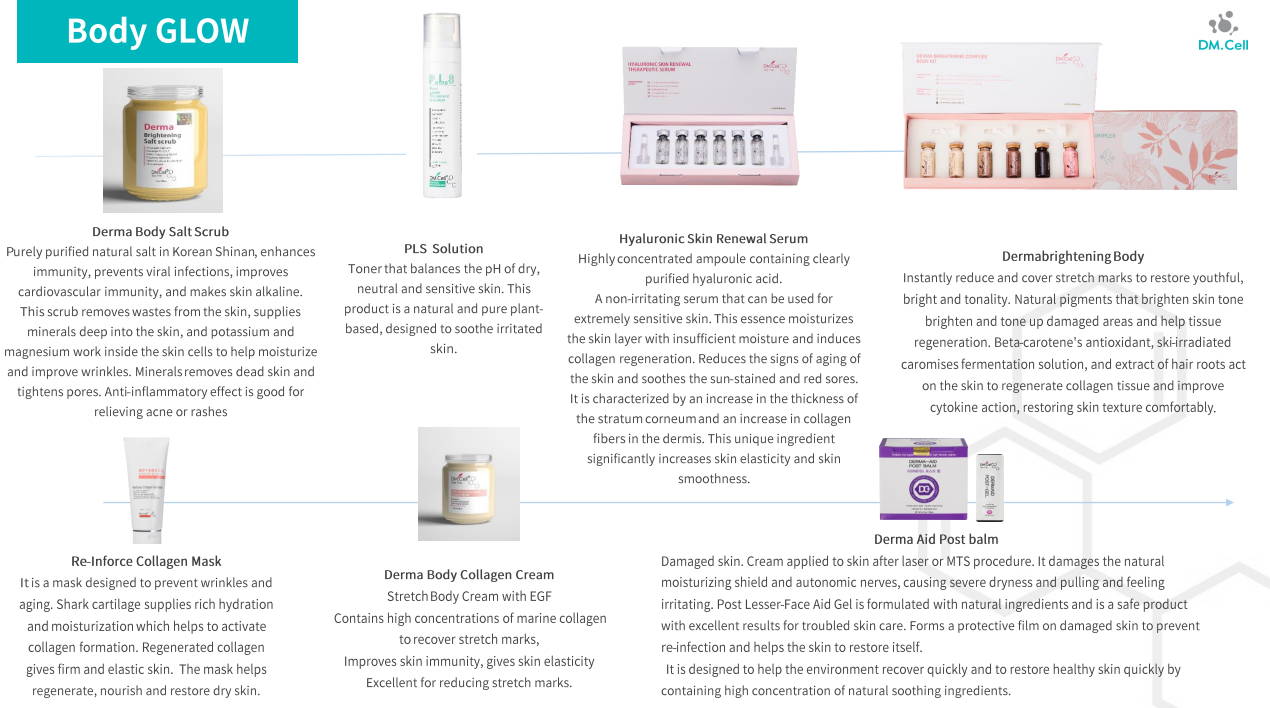 Body BB glow treatment is for those who are suffering from stretch marks, dark spots, discoloration, pigmentation of body parts.
With a micro-needle depth of 0.25, Body BB glow is effective for reducing the marks and covering the spots.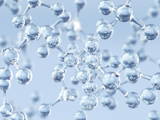 Supply essential nutrients to skin cells.
Absorbs moisture 1000 times than its own weight.
Protects skin from external damages.
Activates the skin's unique natural moisturizing factor.
Moisturizes and hydrates skin.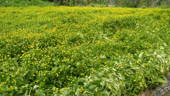 Acmella Oleracea is a plant from South America. The extract of Spilanthol Acmella Oleracea is considered a natural alternative Botox. This extract reduces muscle tension, constricting facial muscles and reducing facial wrinkles.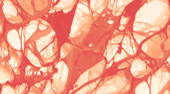 Marine collagen peptides are known to have the highest absorption and bio availability because of their smaller particle size compared to other animal collagen. Marine collagen is absorbed up to 1.5 times more effectively into the body and has better bioavailability than animal collagen.