Natural glycolic compounds and the active ingredients of ginseng stem cells dissolve excess dead skin and even help immediate regeneration. This is an effective management to solve the problem of cornea failure that can occur gradually by completing the day-to-day regeneration management.




Sensitive skin as a side effect of filling
If you have sensitive skin, you'll be all too aware of the wide variety of emotional and environmental factors that can affect it - from a change of weather, to household pets, stress and even dust.
Sometimes your immune system may not work properly and may direct an immune response to normal, healthy tissues, such as with psoriasis. And inflammation occurs when your immune system responds to a stimulus or trigger.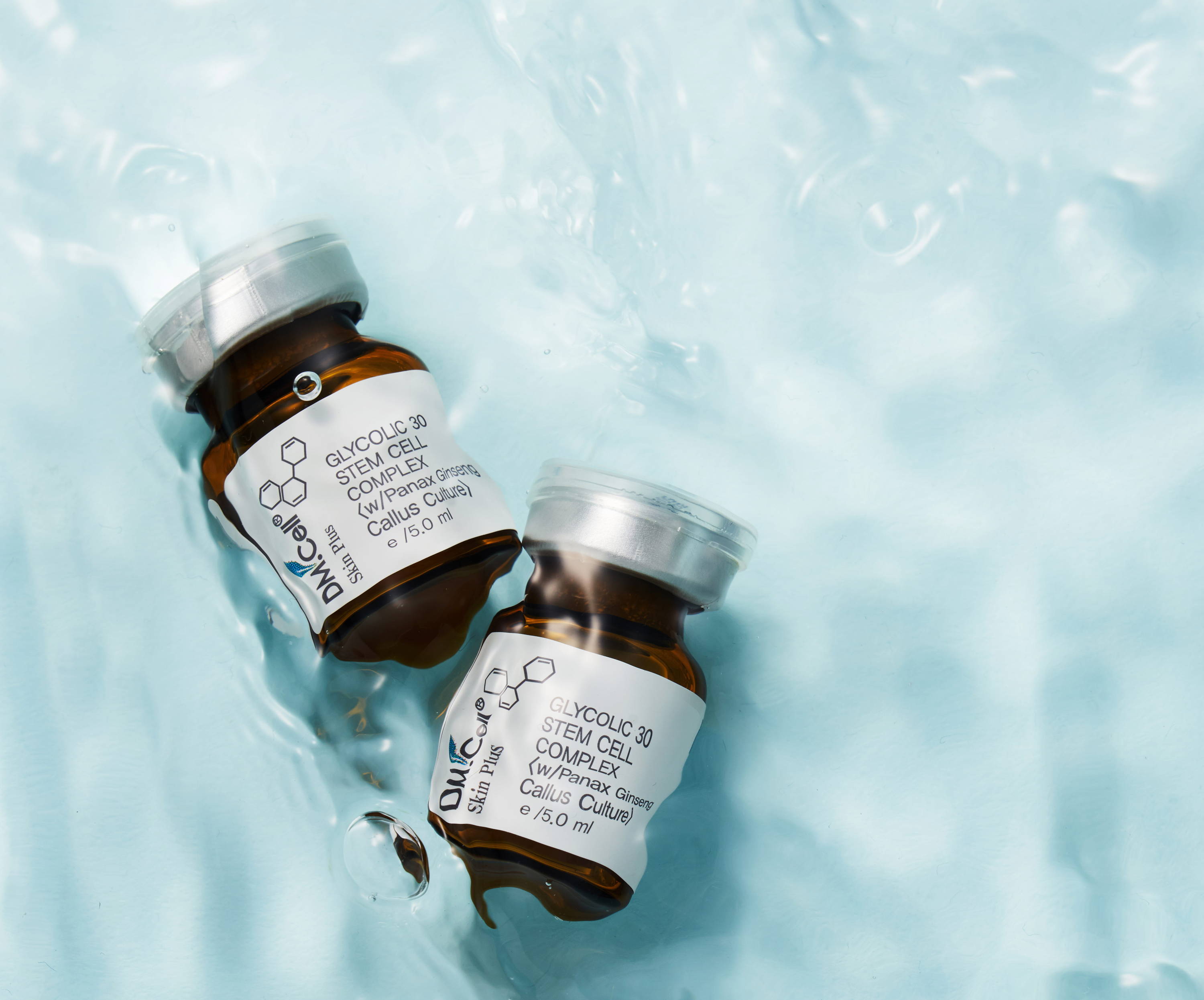 Oily skin happens when the sebaceous glands in the skin make too much sebum. Sebum is the waxy, oily substance that protects and hydrates the skin.
Dehydrated skin means that your skin is lacking water. It can be dry and itchy and perhaps dull looking, too. Your overall tone and complexion may appear uneven, and fine lines are more noticeable.
~ Together works better ~