DMCell Cosmetic is a skin care company that has its own OEM Cosmetic Manufacture companies like Aesthemigga Cosmetic and YIHO BIOTEC Inc.
These Cosmetic Manufacture companies based on research about cosmetics and skincare products.
DM Cell-Cosmetic,Inc was founded in May of 1999 by Jang Chul Sin, a Seoul based Chinese Oriental Medical Doctor & Chemist who serves as the Company's President and CEO.
Mr. Sin Jang Chul has twenty years of experience as train R&D for skin care cosmetics. and a teaching & mentor of Esthetician in Korea. The company was developed to provide cutting edge skin care ingredients for all of any skin care products.
The greatest company values he passed on to his next generations are character and faith. In other words, based on strong family values and leadership, DMCell Cosmetic ensures long term of continuity and consistent loyalty.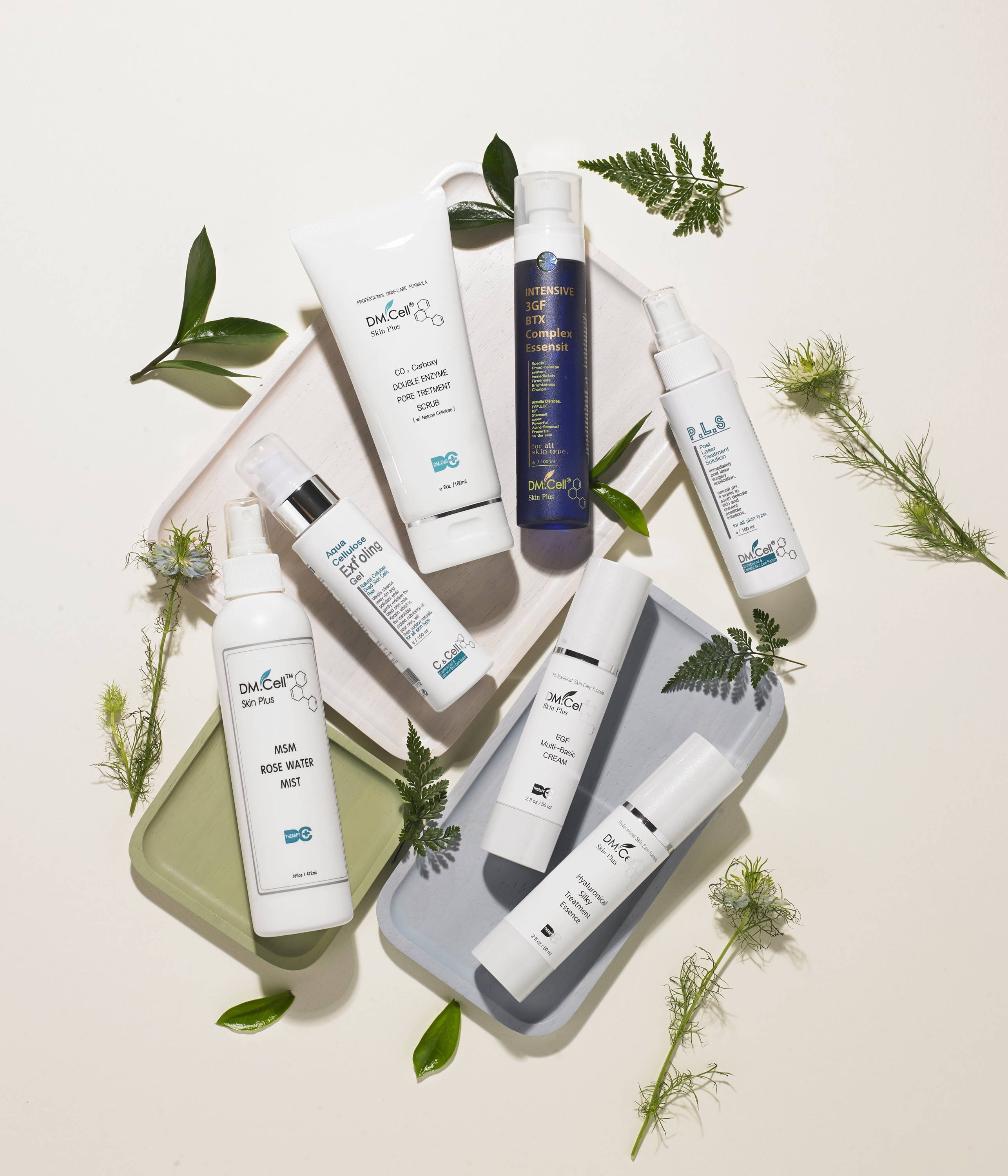 Among natural ingredients listed in the International Cosmetic Ingredient Dictionary (ICID) - Paracress Oleracea/BNP- Bio-Nano Protein / Fish scale collagen / Peptide Complex / Stem cell Extract from plants / C-lypolide acid. / Coenzyme Q-10 etc. Based on patented methods and ingredients, which are developed by us, we have developed a unique and progressive product production method that contains all the latest ingredients useful for professional medical skin care. Based on continuous new ingredients and new clinical studies, We are striving to develop cosmetics for skin care.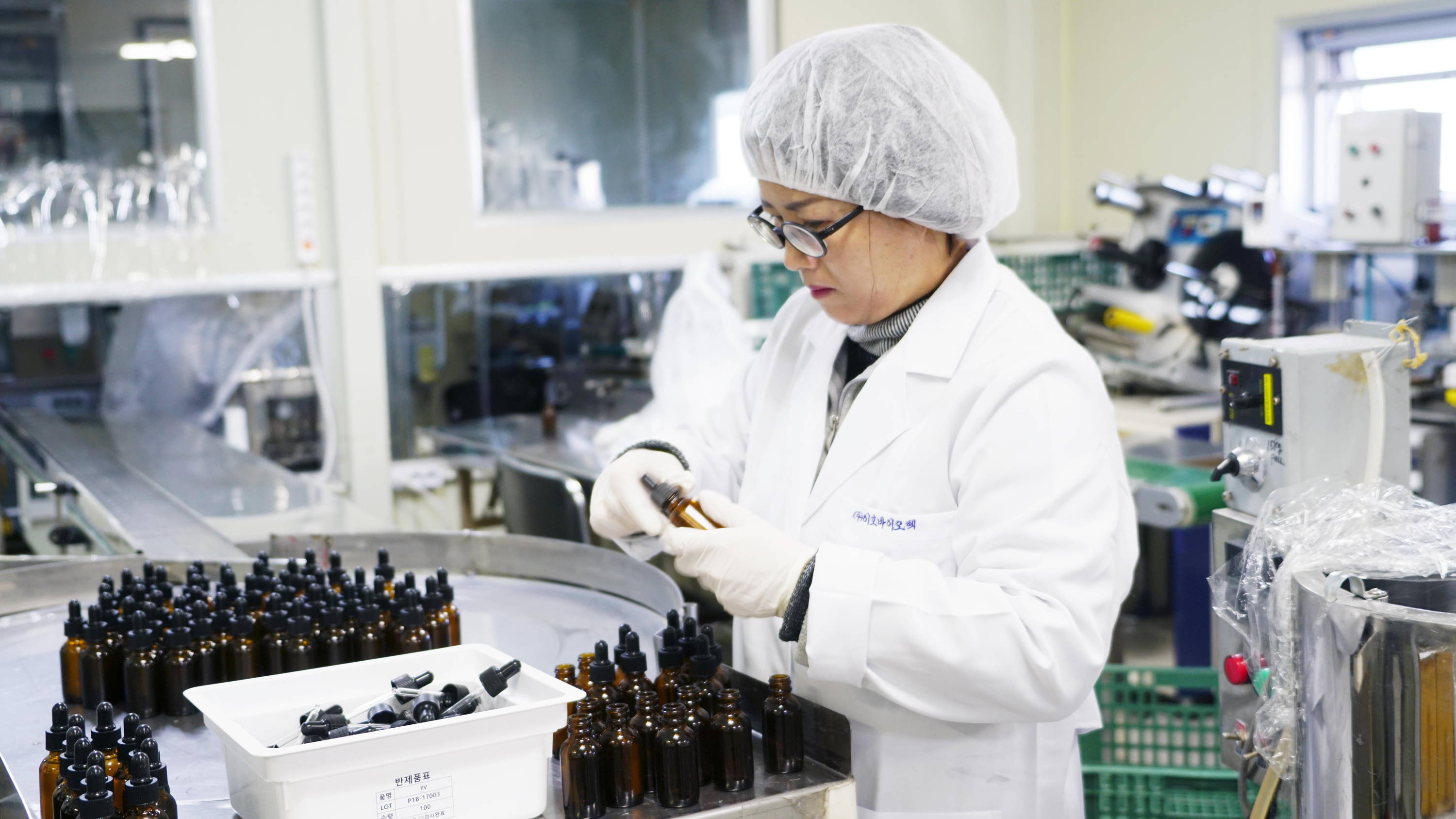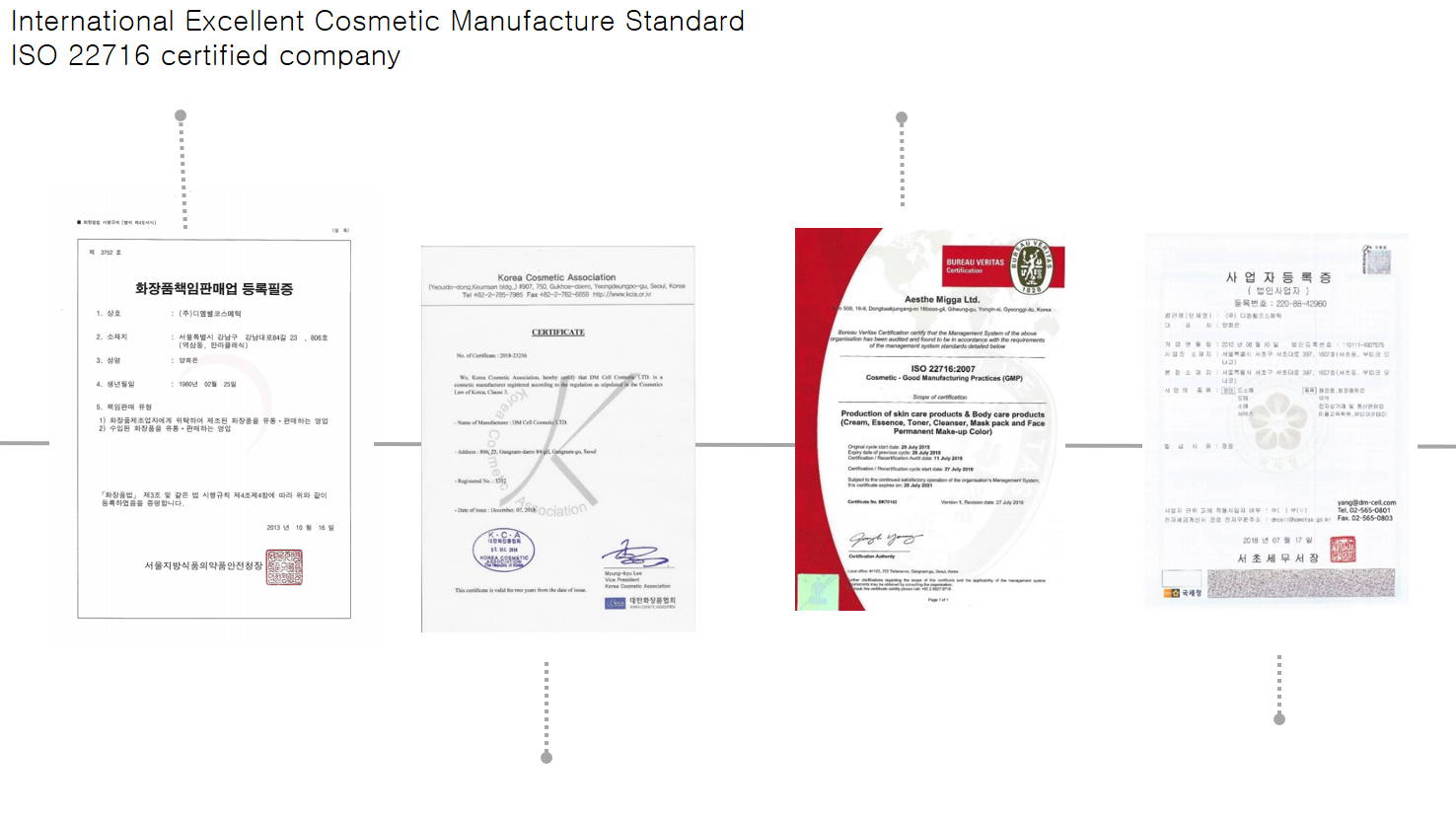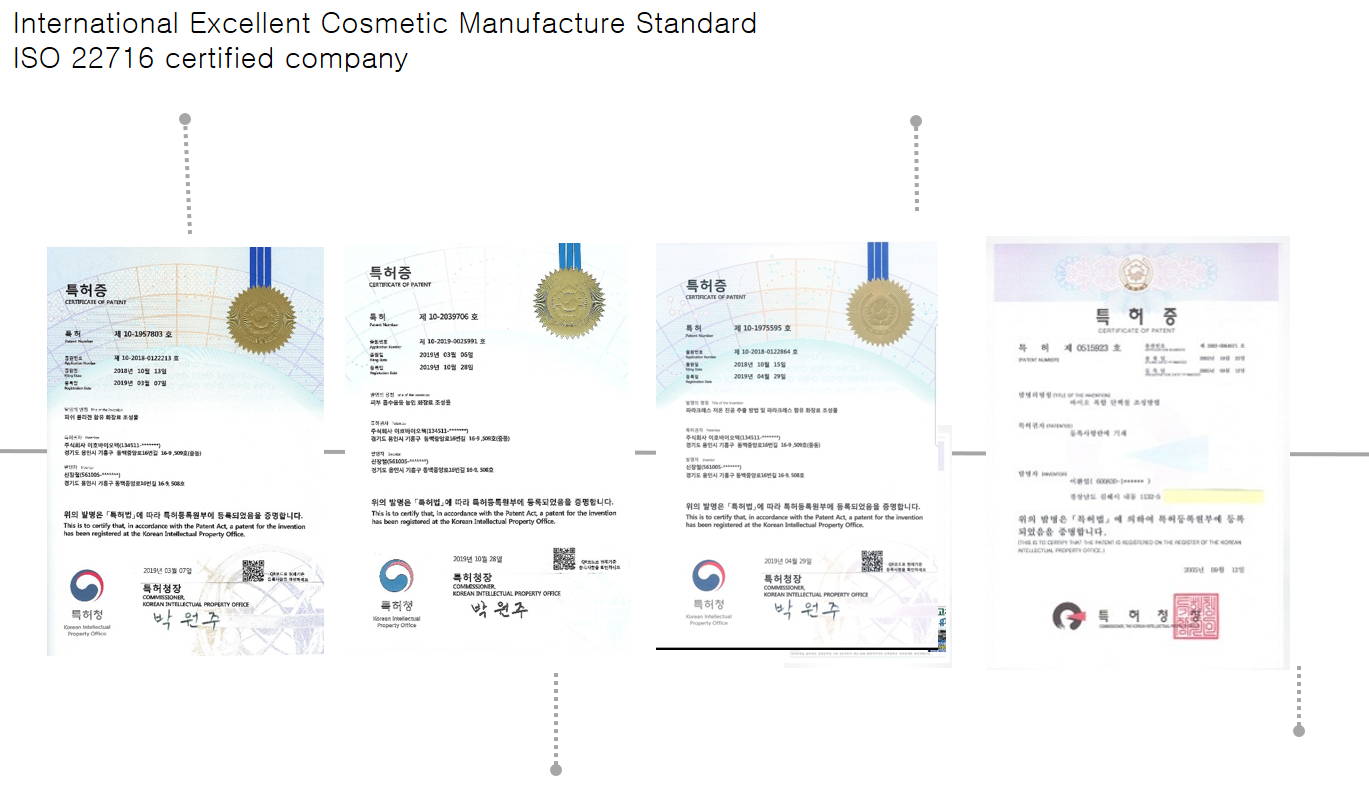 "CLEAN PRODUCTS FROM OWN FARM LAND"